Freddy has created three promotional videoTwo, demonstrating his versatility in musical genres and the third is a video of his latest single, The Real Deal.
Freddy Tripp :: lyrics and music
This is the latest original song written and produced by Freddy. It's headed up the charts of the Carolina Beach Music radio markets. Ranked #5.
The Real Deal :: Freddy Tripp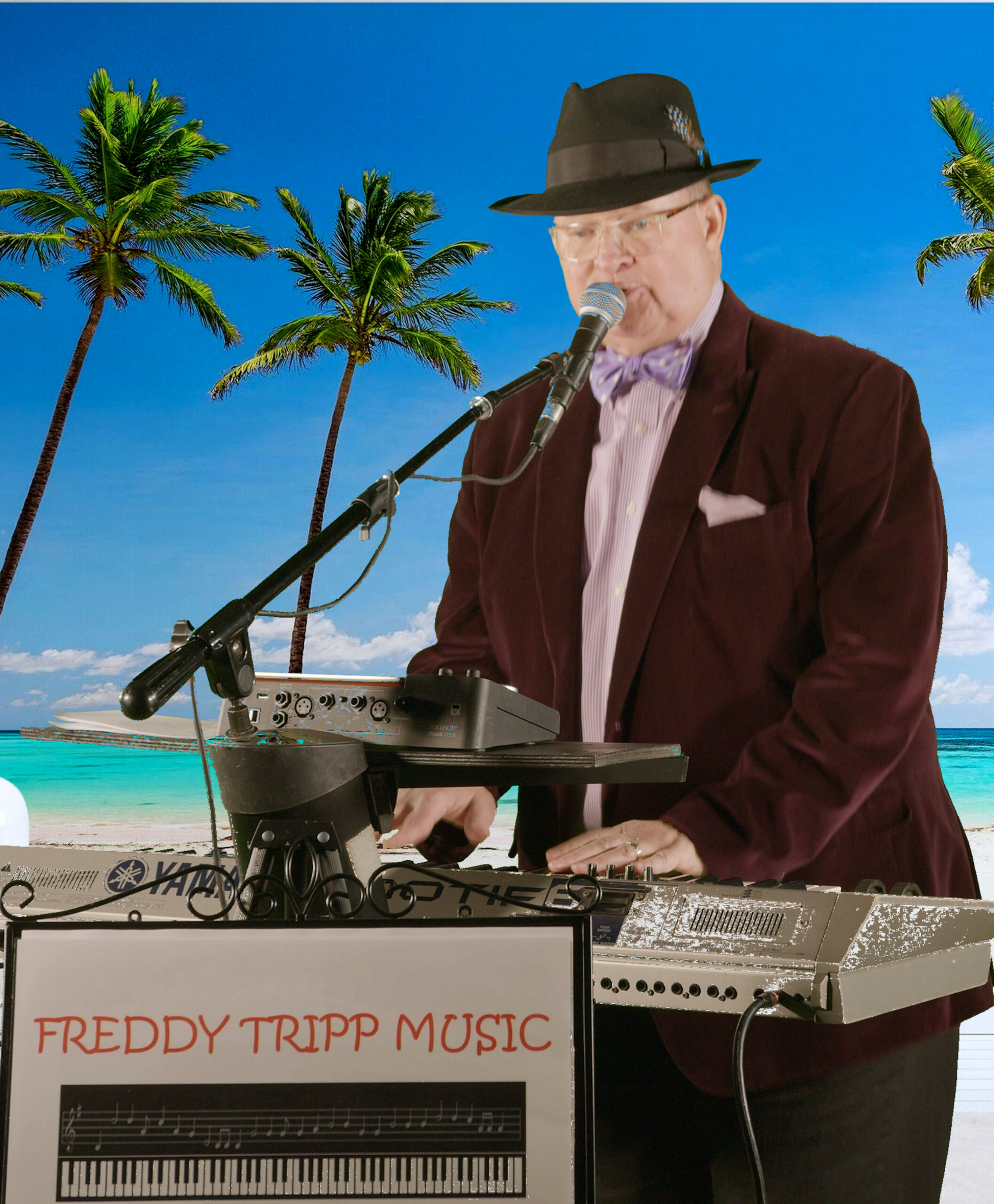 The sample songs are shortened versions from my song list.
What Do You Want The Girl To Do :: Boz Scaggs
Stand By Me :: Ben E. King
September :: Earth, Wind & Fire
Old Love Song :: Zac Brown
Lady Soul :: The Temptations
He Stopped Loving Her Today :: George Jones
Breakdown Dead Ahead :: Boz Scaggs
Clips of songs performed live at Hickory Tavern – Steelecroft in Charlotte, North Carolina.
Old Love Song :: Zac Brown
Carolina Girls :: Chairman of the Board
Can't Help Falling In Love :: Elvis Presley