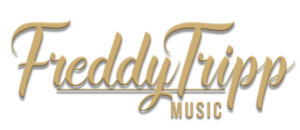 A seasoned performer… Freddy Tripp is also an award-winning producer and recording studio owner. As a solo performer Freddy plays keyboards, guitar and horn with an extensive repertoire of classic and modern pop, RnB, beach, country and standards! Watch the videos below or check out some other samples on the Media page.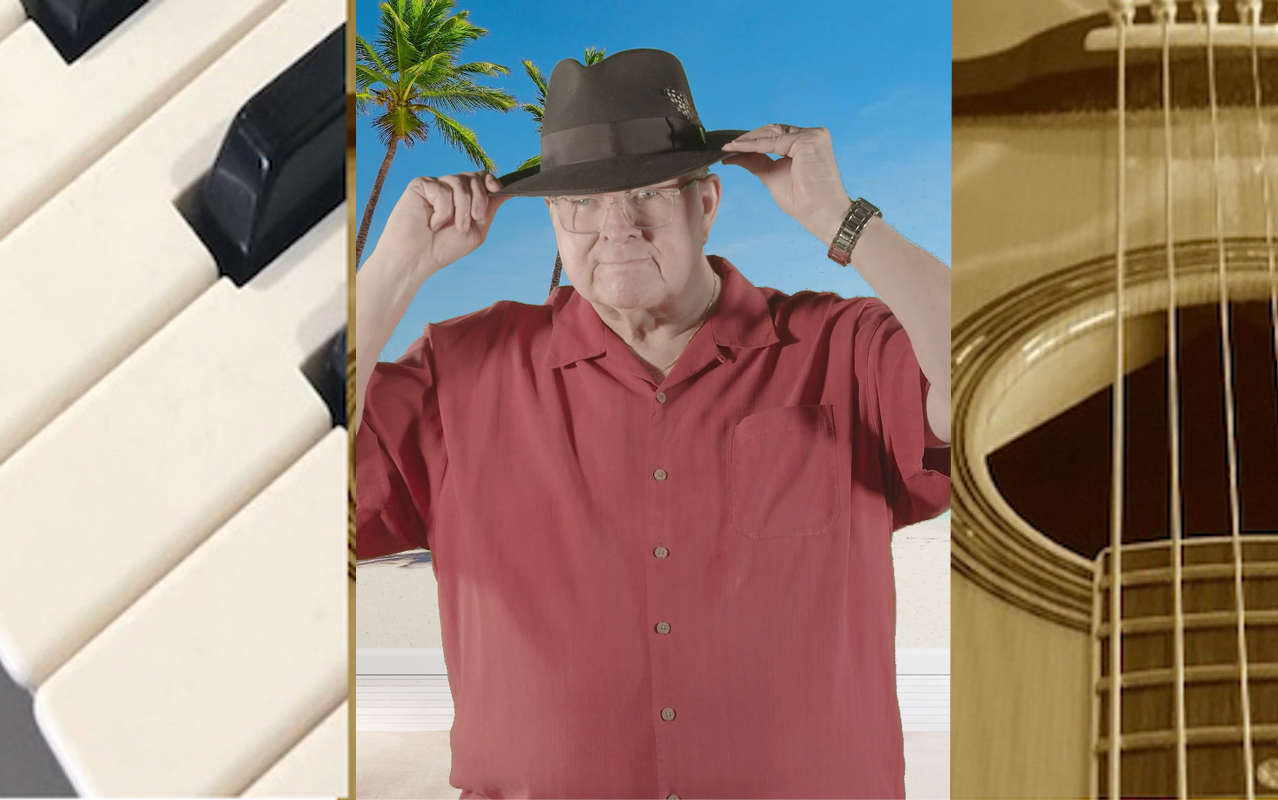 Freddy Tripp New Promo Sampler 2023
Freddy Tripp Promo Sampler 2022
Freddy Tripp and his cousins grew up vacationing in Atlantic Beach, North Carolina, imagining what went on at The Pavilion after dark. One night after a round of Putt-Putt, he wandered across the street and stood on a cement block to peer through a window, intrigued by the music inside. He saw what looked like a giant party with singers on stage under colored lights along with teenagers dancing and partying to the sounds of  Little Anthony & the Imperials. Freddy knew he wanted to be an entertainer from that moment on!
Freddy started playing the trumpet in elementary school band, eventually leading to stints with a series of well known beach bands (Fantastic Shakers, Embers, Poor Souls,Breeze, Band of Oz) playing trumpet and keyboards as well as singing.  His musical prowess extends multiple genres as he is adept at multiple generations of musical styles. He is equally at home in the studio and has produced four Carolina Beach Music (CBMA) award-winning CDs for the Fantastic Shakers. His production credits also extend to The Embers, Jackie Gore, Sammy O'Banion, Terri Gore, KD Petty, Jack Barnard and many others. As a solo artist, Freddy performs classic oldies, beach, pop dance, country, standards, and everything in between!! Come enjoy the show!
Freddy has been inducted into the North Carolina Music Hall of Fame, the Carolina Beach Music Hall of Fame, and The South Carolina R&B/Beach Music Hall of Fame, as well as, producing several award-winning recordings for other artists. He has performed extensively throughout the Southeast with The Fantastic Shakers, The Embers, The Band of Oz, and The Poor Souls.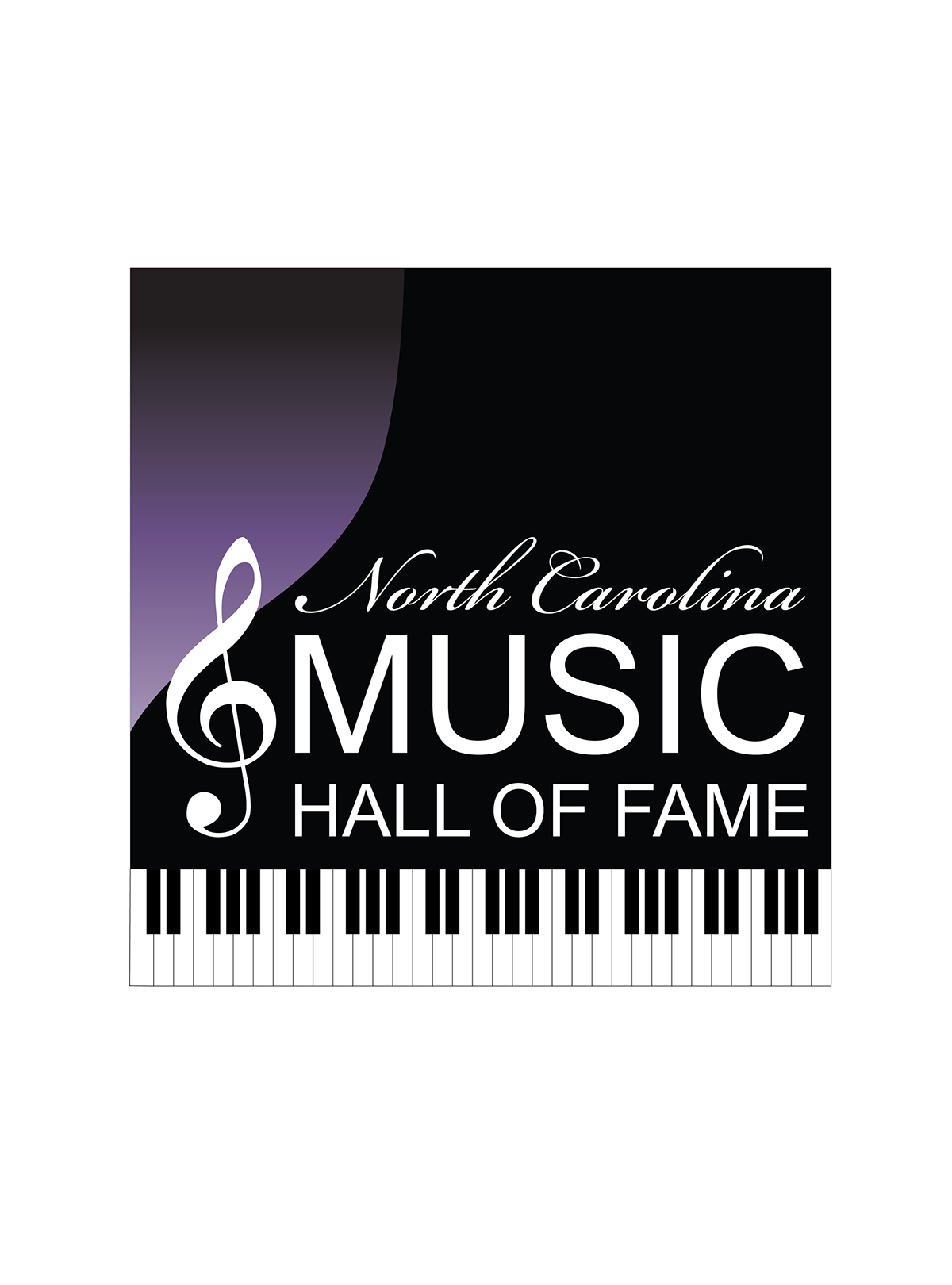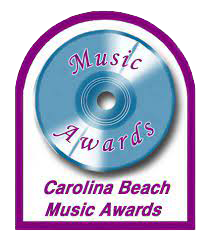 Freddy Tripp is an award-winning record producer and owner of Rachel's House Recording in Fort Mill, South Carolina. He is proficient on keyboards, trumpet, trombone and vocals. He works regularly with world-class musicians to make your project the best it can be. For information about studio time contact us: